What to pay attention to when looking for repair canned pump manufacturers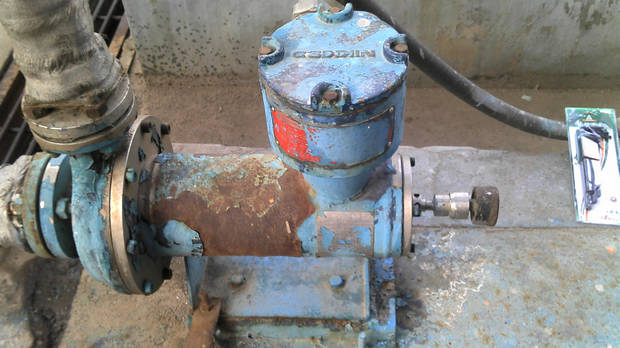 A qualified manufacturer must be identified for maintenance of a canned motor pump, which has a market in industrial production. A canned motor pump that speeds up and has no cassettes can be fully powered, check the pressure, pay attention to its mechanical data, and keep a record of temperature.
Generally, the canned pump is damaged, most of which are bolt connection problems, because the difference from general centrifugal pumps is that they are sealed and not leaked. After leakage, the power supply must be disconnected first, and the bolt connection problems should be searched to avoid as far as possible the bolt connection gap Barriers to use.
In the maintenance of canned motor pumps, it is also necessary to check whether the pipeline is smooth. The qualified maintenance canned motor pump manufacturers are mainly selected. Only those with a large market share can complete the maintenance process smoothly. In use, it should be stopped in time when the inlet is cut off to prevent secondary damage.
If there is severe shaking or vibration during use, you need to check the temperature data as much as possible. It depends on the maintenance experience provided by the maintenance manufacturer. Recommendation is the key.