Teikoku canned motor pump TRG table indicates analysis and judgment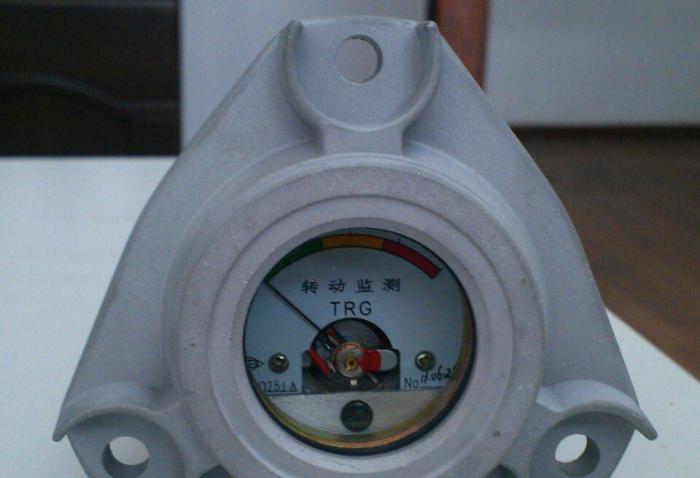 A, table indicates in the yellow or red area (other normal conditions), indicating that the bearing has worn to replace.
B, the table indicates in the green area, but the motor side bearing area has vibration, disintegration after the bearing has been excessive wear, indicating that the module has a fault can not normally indicate the need to replace.
C, after the first pump or reconnection of the power line (i.e., in the case of no wear bearings), the table indicates in the red zone, indicating that the pump is in reverse, the power line phase order needs to be adjusted.
D, after the pump meter does not have any reaction, the motor and small humsound, indicating that the pump power line is lack of phase, need to check the electrical wiring.
E, after the pump does not have any reaction, but the outlet pressure, current and so on all normal, indicating that the table has been damaged, need to replace the new watch.
F, driving after the table indicates that the large is not in the zero (in the case of confirming non-bearing wear) the module on the U, V, W three lines and the post disconnected, and then open the pump pointer indicates in the zero, indicating that the voltage is too high, magnetic field or frequency conversion equipment interference to the table, can be resolved by replacing the variable frequency module.