What is the process when a high temperature separation canned motor pump needs to replace the canned sleeve?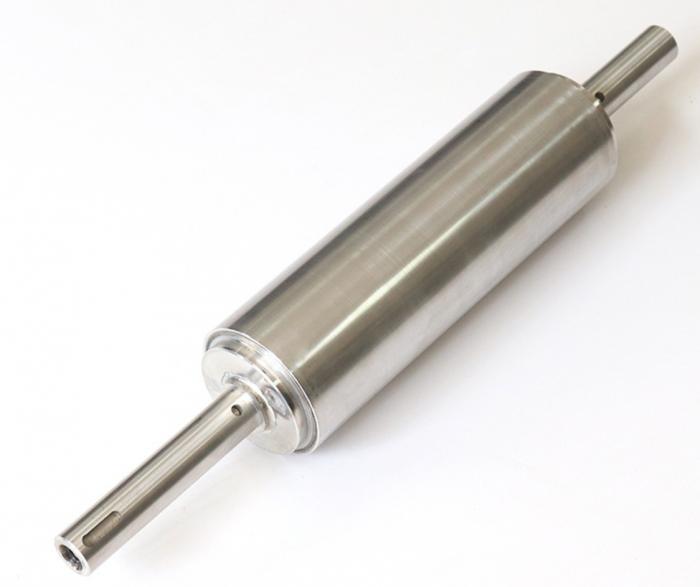 In practical use, if there is a high temperature separation shield pump winding or shield damage, then the equipment needs to be restorative overhaul, and the damage can be roughly divided into two types, namely:
1, stator shield ingres saper cover is good, depending on the sub-winding occurred to the ground, phase breakdown, coil sling selong, overload and cause winding burn.
2, due to the stator shield cover damage and make the media invade the stator winding caused the stator winding damage.
But in either case, you need to replace the stator coil and shielding sleeve, the next small piece for you to introduce in detail.
1, the replacement of canned sleeve: replacement shield ingesting cover is the difficulty of dressing high temperature separation canned motor pump, but also to ensure the quality of dressing canned pump.
2, canned sleeve selection: in the high temperature separation type canned pump motor loss, stator canned sleeve loss is very large, sometimes reached the iron loss of 2-3B, after finishing shield ingenuity sleeve loss should be maintained at the original level.